One Detailing for high quality
precast panel detailing
With more than 40 years combined experience, the One Detailing team provides a diverse range of skills that enables them to deliver a vast array of detailing services to meet your individual needs.
Our office is in Brisbane, and we are experienced in detailing a range of project types and sizes all over Australia.
We understand the fast pace of the building industry and have the proven ability to deliver our projects to the highest quality and on time.
Contact us for more information about our detailing services and pricing.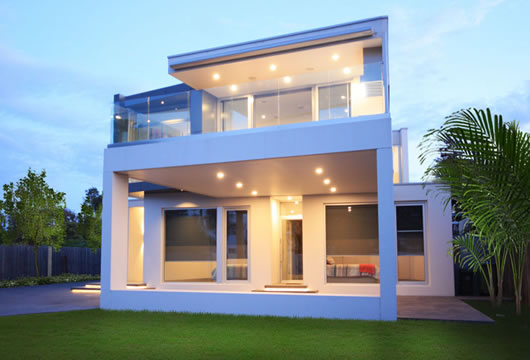 We offer a high quality, service driven shop detailing service. Our projects are custom designed in all shapes, sizes and forms.
With our expertise we provide a shop detailing service that will suit any project.
LEARN MORE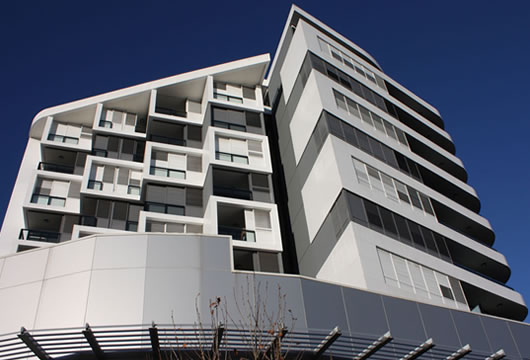 Our projects range from small residential developments to large commercial projects such as shopping centres and apartment buildings. We work with builders, precast manufacturers, domestic clients and corporations.
VIEW PROJECTS
Our experience and knowledge has helped to save hundreds of thousands of dollars for precast manufacturers and builders, through finding efficiencies in the design, manufacturing, erection and building processes.