Meet the One Detailing Team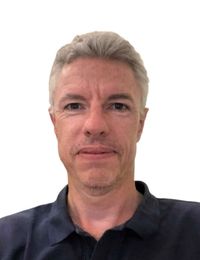 Paul Henderson
Paul established One Detailing in 2021, with the acquisition of Maxa Detailing, striving to continue to grow and service the precast industry to a high standard.
With an eye for detail, Paul brings a conscientious work ethic, professional approach and passion for the precast industry.
Paul began his career at Girotto Precast in 1997. Working initially as a trainee, he progressed from Shop Detailing and later Supervisor of the Detailing department. Paul gained invaluable skills and knowledge across all aspects of the precast industry during his time at the manufacturing facility.
In 2008, he accepted a Detailing Management position with Girotto Precast's new Brisbane office. The company was later acquired by Boral and then Austral Precast. Paul joined Maxa Detailing in 2011 becoming General Manager in 2018 and then formed One Detailing in 2021 with an office in Fortitude Valley, Brisbane, Qld.
He has a degree in Arts / Architecture from Deakin University and enjoys time out camping, renovating and gardening.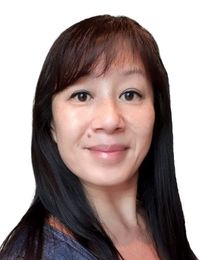 Lisa Leung
Based in Melbourne, Lisa brings with her over 18 years of precast detailing experience to the One Detailing team.
Beginning her detailing career as a trainee and advancing to Drafting Supervisor, Lisa has gained extensive knowledge in precast construction and possesses a keen eye for detailing in this specialised industry.
Prior to joining Maxa Detailing in 2016, Lisa managed the drafting team for a structural engineering company on projects including high rise towers and stadiums. By working alongside one of the largest precast manufacturers in Victoria, she is well versed in the details of complex precast elements and hollowcore.
Lisa is excited to assist in managing and further developing training for the One Detailing team as it continues to grow to ensure team excellence. With a solid work ethic, Lisa is committed to providing clients with professional service and delivering quality drawings.
She has a degree in Industrial Design, a curious mind and enjoys all things creative including cooking and dress-making. Lisa also enjoys walking trails and a casual bike ride to balance out the working week.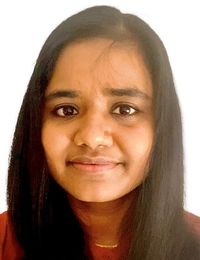 Mirza Hossain
Mirza is an experienced AutoCAD Draftsperson with a background in architecture and design. She has been an enthusiastic member of the Maxa Detailing team since 2017.
Prior to joining the precast detailing team in Brisbane, Mirza's previous experience includes teaching Interior Design at Inspiration Institute of Design and Technology and junior architect at Design Vision Associated Ltd. Both positions were located in Dhaka, Bangladesh. Her role as Drafter/Designer saw her working on a wide range of design projects with architects and construction teams for commercial, industrial and residential construction projects.
Mirza's solid commitment in continuing to gain knowledge in the precast industry makes her a highly valued member of the One Detailing team in Melbourne, since her relocation from Brisbane in 2019.
A qualified architect, Mirza is a member of the Institute of Architects Bangladesh (IBA) and in her spare time enjoys reading, cooking and soap-crafting.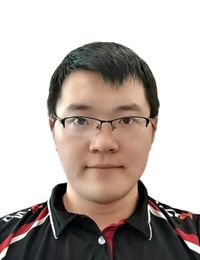 Steve Deng
In 2019 Steve joined Maxa Detailing as graduate with a Diploma of Building Design from TAFE in Brisbane, Qld. He has experience in modelling and documenting with Revit and AutoCAD. His work experience includes creating quality 3D models and documenting unique Master Designs of a whole community in Caloundra as well as 3D families and maintaining a large Revit library.
Steve is a keen team member and has built up his detailing knowledge and skills from a trainee to developing modelling skills on various medium to high rise projects and civil works. One Detailing is delighted to see Steve continue his career in the precast industry and form strong relationships with our clients.
In Steve's spare time he loves to play and design new boardgames involving strategy and critical thinking.