Detailing Services
One Detailing is a team from a diverse range of backgrounds that can deliver an array of detailing services.
We offer a high quality, efficient and timely services to suit your building needs.
The projects we work on range from small residential developments to large commercial buildings, shopping centres and apartments, working direct for the manufacturer, builders and clients.
As one of the market leaders in concrete precast panel detailing, our services include:
Precast wall detailing
Precast column detailing
Precast beam detailing
Tilt-up panel detailing
Insulated panel shop detailing
Prefabricated concrete floor & lid detailing
Prefabricated concrete core wall detailing
Marking plans and dowel plans to suit element installation
Elevations of precast elements
Structural detailing of steel work fitments, plates, loose brackets
Quantity schedules of fitments and materials
Structural Insulated Panel detailing services include:
metal skin panels
timber skin panels
variety of shapes and sizes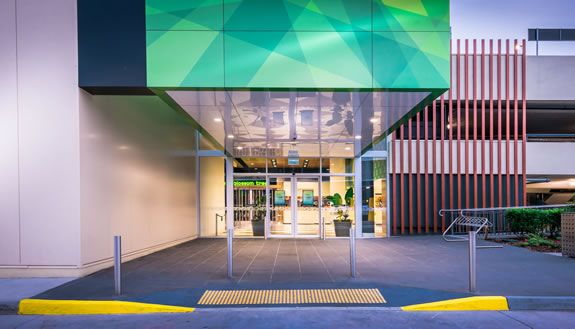 By offering improved details and systems and excellent co-ordination skills, One detailing assisted our team to save money, contributing to the efficient production and installation of concrete panels.....
Glen O'Connor
Project Manager, John Holland
Structural Steel detailing services
We also offer 3D modelling and Building Information Modelling (BIM) capabilities to suit your project needs.
If you have a project that requires shop detailing please contact us for a quote.