Completed Projects
Please contact us to discuss your building project and the service we provide.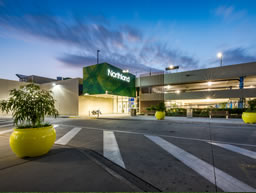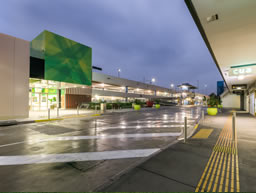 Northland Shopping Centre
We were engaged directly by Four Square Construction to detail 'light weight composite wall panels' for stage 2 of the Northland Shopping Centre, incorporating a 3,300m2 extension to the existing Fresh Food Mall precinct.
This project was completed ahead of schedule by Four Sqaure, and they were awarded 'Excellence in Commercial Construction' at the recent MBAV awards.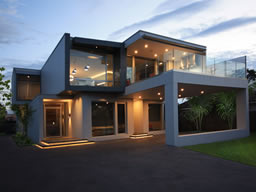 Tootgarook Beach House
Point Nepean Road, Tootgarook
The project uses a combination of solid concrete columns, cantilevered precast panels and thermomass precast panels. The detailing of the panels required precision, locating cast in electrical components in exposed faces of thermomass panels, along with cast in downpipes.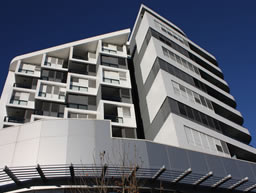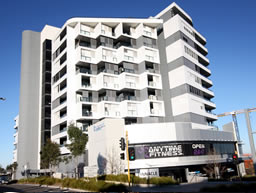 Doncaster Pinnacle Apartments
Doncaster Road, Doncaster
This project had a vast array of precast elements, from plain grey flat panels, to two storey precast columns. Unusally the design also called for post tensioned & curved wall panels for the feature stairwell, which also required weathered/stepped joints and a staged installation procedure to allow for the post tensioning.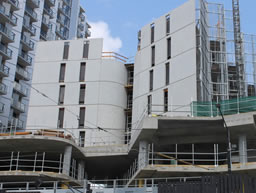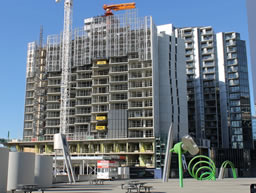 M Docklands
La Trobe Street, Melbourne
This 18 storey building comprises residential apartments, serviced offices, shops, and a 68-room 5-star luxury hotel with curved architectural curved and formliner panels.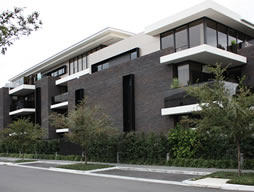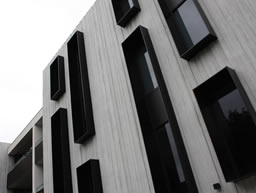 Warleigh Grove Residences
Warleigh Grove, Brighton
This residential development featured a large basement with precast retaining walls and internal columns, along with lift shafts and apartment diving walls. The external formliner (textured) panels required precise detailing to ensure consistency across the elevations and around the corners.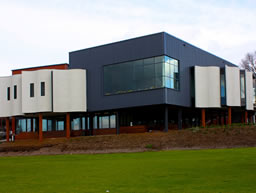 Santa Maria College
Separation Street, Northcote
This project featured a small number of wave profile precast panels only. Working closely with the manufacturer we assisted in resolving the manufacturing, lifiting and transportation requirements of these unusual and large panels.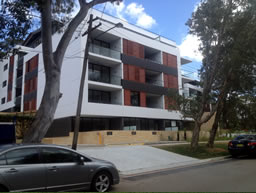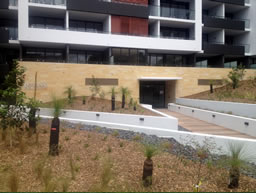 Botanic Apartments
Lane Cove, NSW.
This project consisted of 79 residential apartments incorporating 319 precast concrete panels.
One Detailing were engaged by Australian Precast Panel Systems to detail the shop drawings for all precast elements in the project, predominantly external wall panels.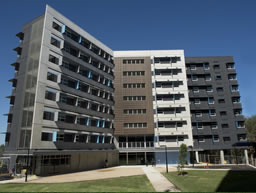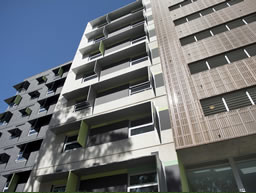 University of Newcastle Student Accommodation
Newcastle campus at Callaghan
This project comprised 976 structural wall panels required for levels 1 to 8 and 757 non-structural cladding panels required for the ground floor areas.